Business Engineering (BE) on using Advanced Analytics in addressing Indonesia Agroindustry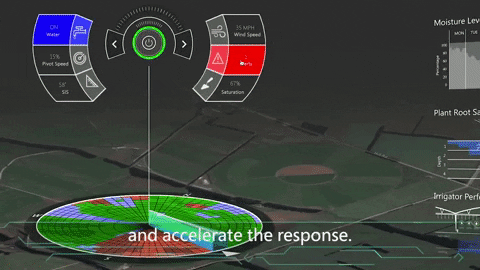 Agriculture sector has an important role in the national economic development structure. As an Indonesian we have to be grateful that our country has fertile soils and a diverse landscape. In addition, agriculture has become one of the potential sectors in Indonesia. 
Digital technologies have the power to transform agri-food systems in emerging markets by accelerating the work of participants across the value chain, including input players, producers, off takers, and retailers. Indonesia governments could assist them by deploying digital tools for important tasks, such as distributing subsidies to farmers or managing the inventories of emergency food-relief stocks in government storage facilities.
The rapid pace of investment and broad adoption of digital technologies on the farm are an effective tools to the power of digital to reduce costs, boost yields, and put more productivity in this industry. Beyond offering new business-growth avenues through digital farming, digital transformations in agriculture companies offer the prospect of enhancing commercial excellence and lowering cost.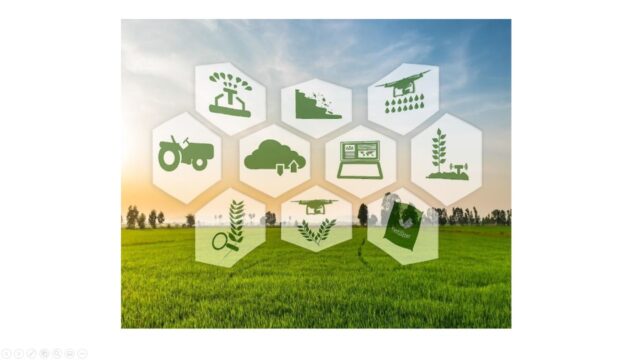 Digital innovation disrupting agriculture
Providing seamless, real-time access to data relevant to stakeholders involved in supply chain planning is a key consideration on the journey toward automated response systems. Take crop yield forecasting, which is the art of predicting crop yields and agricultural production before the harvest actually takes place—typically a couple of months before the end of a growing season. Fluctuations in crop yields have implications for downstream activities such as harvesting logistics and inventory planning.
In addition to optimizing for cost-related factors, optimization models could incorporate rigorous sustainability constraints. For example, one company that was engaged in sourcing crop residues (such as straw) from grain crops (such as wheat and corn) applied constraints to promote soil health, including leaving enough residue on farms to return nutrients to the ground.
Choosing the appropriate approach may depend on factors such as data availability, cost, and the complexity involved in implementing digital farming in Indonesia.
Within the global perspective, the agroindustry has its benchmark worldwide as it is illustrated in the following, including the Agribusiness within Agroindustry using Artificial Intelligence:
(12) Innovating for Agribusiness – EY and Microsoft – YouTube