D'BASE Team from BINUS ASO School of Engineering Ready to Compete in Shell-Eco Marathon 2022 at Mandalika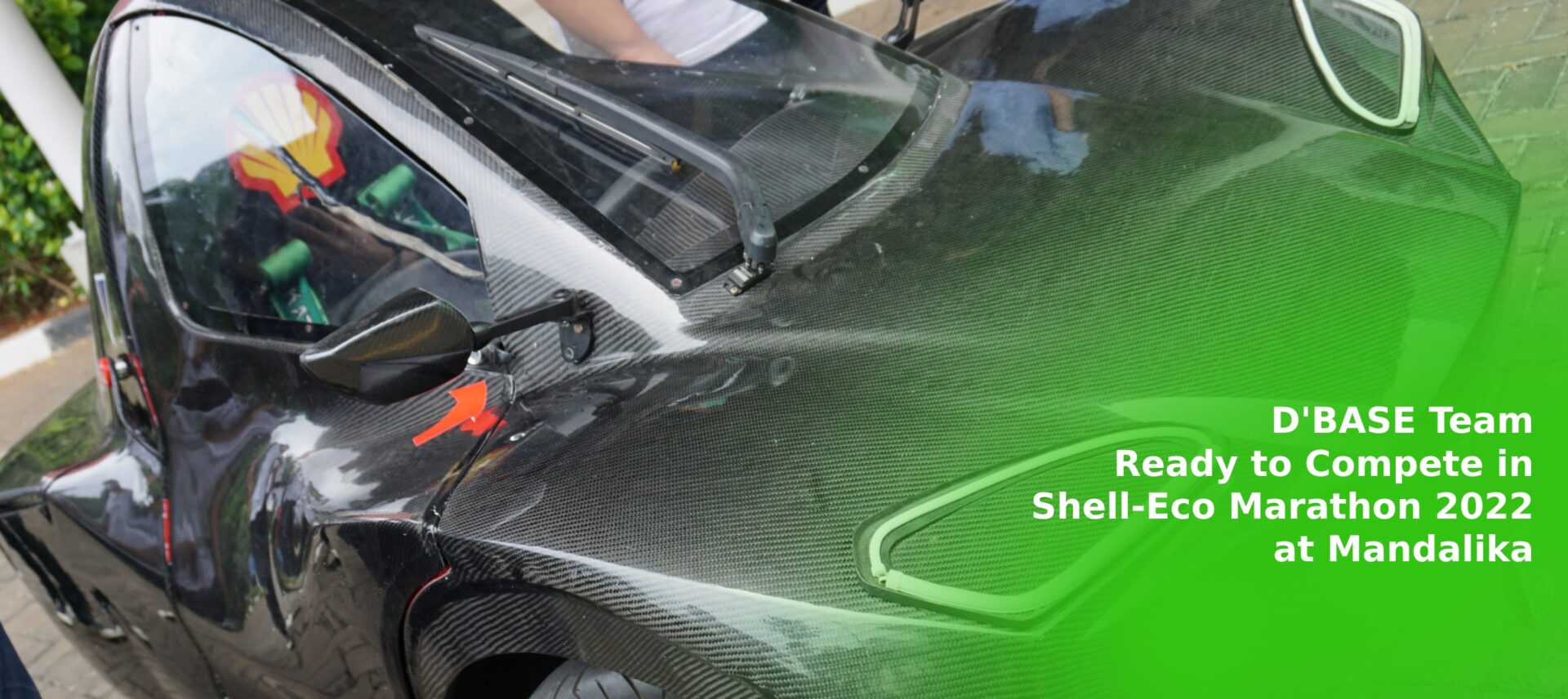 The first in Indonesia, the Shell-Eco Marathon Indonesia 2022 will take place on October 11-15 at the Mandalika International Circuit, Lombok, West Nusa Tenggara (NTB). This event is an energy-efficient vehicle innovation competition where university students or college students can design and build car manufacturers by prioritizing environmentally friendly principles.
BINUS ASO School of Engineering through the D'BASE Team was very enthusiastic about welcoming this activity. The D'BASE Team has also prepared everything to participate in the Shell-Eco Marathon 2022, starting from the preparation of the team, namely human resources, to thorough trials until the prototype car that will be contested is ready.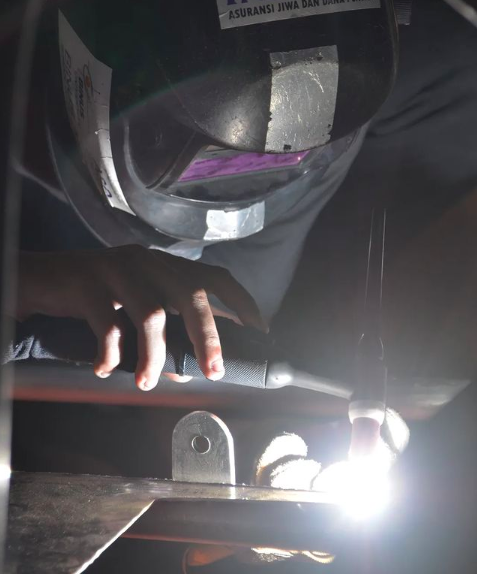 Source: intagram.com/dbaseteam
On this occasion, the General Team Manager of D'BASE Team, Nanda Dwi Rendragraha, expressed his enthusiasm for participating in this competition. In particular, D'BASE is here as a forum to invite young people to innovate in relation to the field of energy-efficient automotive technology. BINUS ASO School of Engineering (BASE) itself has a Shell-Eco Marathon car which has previously been successfully perched on the world ranking list or global rank.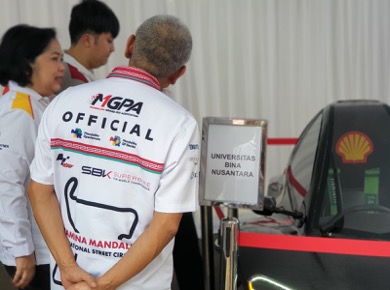 Source: Ary Emellyo
"We are excited to be competing again in the Shell-Eco Marathon competition. This competition requires us to innovate and be creative to create more efficient vehicles," said Nanda.
This competition can answer the energy challenges of the future in order to realize sustainable mobility. Nanda also expressed his pride when he learned that Indonesia would host the 2022 Shell-Eco Marathon at the Mandalika International Circuit.
"Of course, our team will prepare well. We are enthusiastic and hope that our car design can be a reference for future vehicle concepts," said Nanda.
Therefore, through this competition, student teams participating in the Shell-Eco Marathon will prepare their readiness in two-vehicle design categories, namely Urban Concept and Prototype. The sources of energy or fuel used vary from electric batteries, gasoline, ethanol, diesel, and hydrogen fuel cells.