Integrated Digital Engineering and Digital Product Design Engineering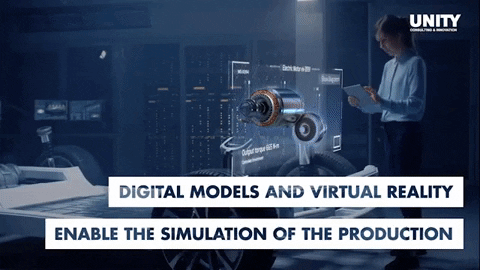 The modern era of  Integrated Digital Engineering constitutes the paradigm shifts in the endeavor of Digital Transformation, including in the Engineering Program including in Product Design Engineering  (PDE). The aforementioned Integrated Digital Engineering triggers all spheres of human activity that is intertwined within both Academician and Practitioner.
Sources:
Kovshov, E.E., Lesin, S.M., Kuvshinnikov, V.S. (2020). Digital Engineering school on the way to digital production. Journal of Physics.
Kovshov, E.E, and Gradov, M. V. ( 2019) Training of mechanical engineers in a single educational space (Mogilev: Machine Building Metalworking Mogilev International Scientific and Practical Conference) p 9-11
Osipenko L., et al. (2018 ) Information Technologies in Education: Forming the Competences of theFuture International Journal of Engineering & Technology 7(4.7) 276-82
Academician, in particular educational institution is facing escalating challenges to create and develop conducive educational environment. This environment is vis-à-vis educational programs and services, within updating the technologies and methods within digital transformation in implementing educational programs and services to augment availability of quality education. This augmentation is supported by the scholar work of Kovshov and Gradov, in their research in 2019.
The project "Digital engineering school" allows university students to wide spectrum of opportunities, according to scholar work of Osipenko et al, in their article in 2018. To begin with, , first of all, pre-specialized and specializedengineering classes within the framework of basic and additional education to creatively transform and improve the university space using "smart" digital technologies and the institute of mentoring. Furthermore, in lieu and in addition to the first aspect;  there are additional opportunities.
Simultaneously, Industrial practice-oriented education of university students based on a tripartite cooperation agreement "School- University-Enterprise".
The aforementioned agreement  is deemed as the principal enablers for the leverage on the competencies according to Osipenko et al, in their article in 2018.  Those competencies are vis-à-vis the following career, but not limited to programmer, database administrator, information systems specialist, graphic and user interface design specialist, web and multimedia application designer, mobile robotics operator, mechatronics and some others.