Online Enrichment Week (May 2020)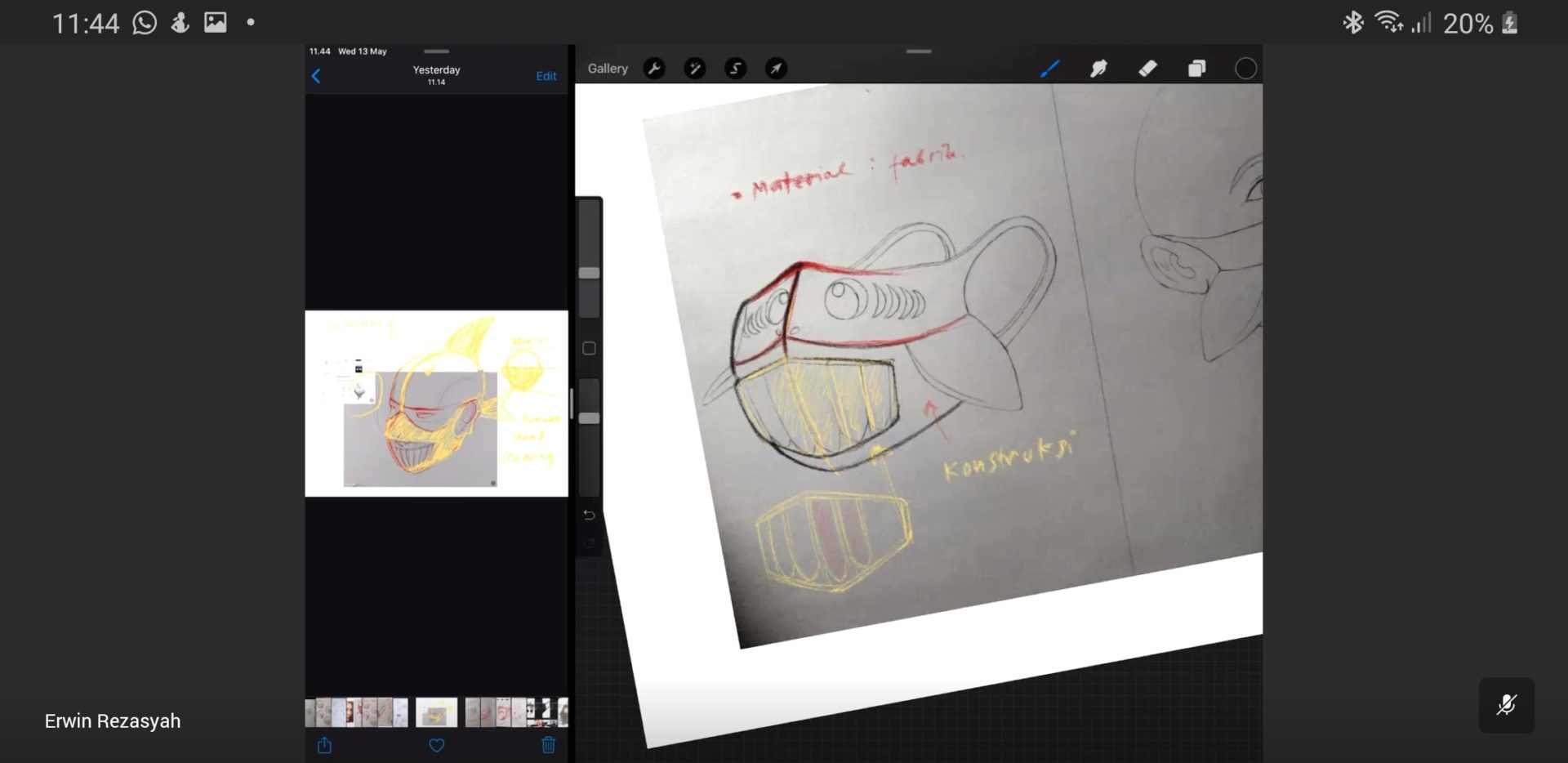 In order to continuously develop excellent students and deliver outstanding quality graduates, BINUS ASO School of Engineering (BASE) has continued to carry out teaching and learning activities, even during the ongoing COVID-19 pandemic.
From 11-15 May 2020, BASE held Enrichment Week, an activity designed to provide the Automotive and Robotics Engineering and Product Design Engineering students with deeper knowledge and practical skills in product design, automotive research, and robotics. Utilizing digital media, this time the Enrichment Week was held online via Microsoft Teams.
During this activity, the students got an opportunity to interact with the practitioners and were encouraged to carry out practical activities. This meant that they could directly experience what the practitioners and lectures shared, despite the limitations of the online environment.
---