Professional Engineering (PE): Industrial Engineering and Product Design Engineering Perspectives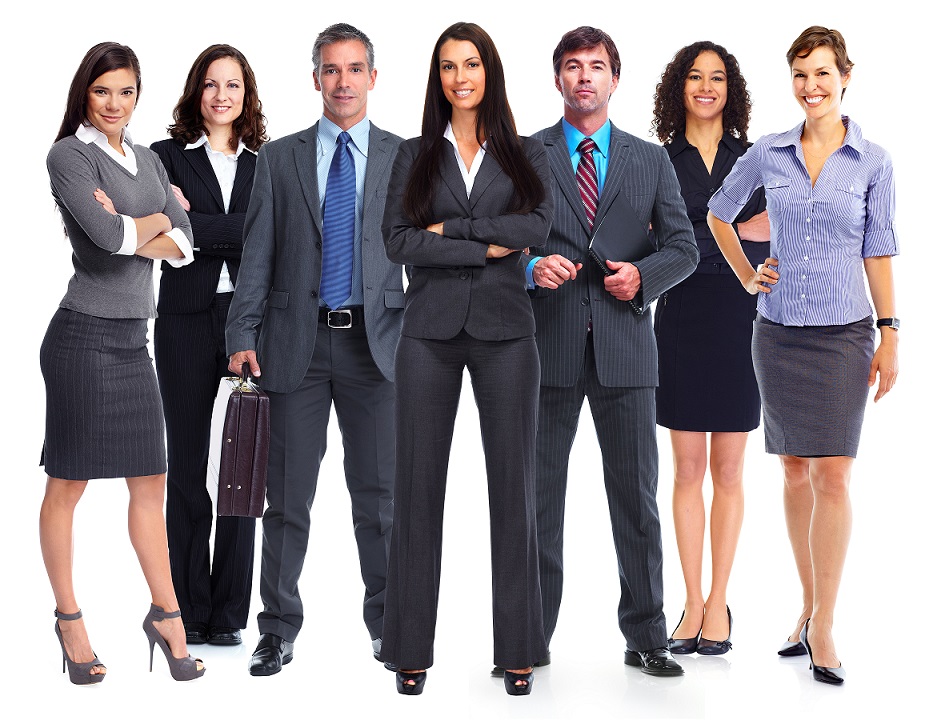 Professional Engineering (PE), in Indonesia, known as Program Profesi Insinyur has several advantages toward your career enhancement.
Source: ISE Magazine 2019 (Industrial and Systems Engineering (ISE) 2019).
Author: Caitlin Kenney
Planning for the unexpected with a PE
Recently, I (Caitlin Kenney) had the opportunity to interview a fellow professional engineer, Carl Kirpes, PE. I asked Carl how being a PE has been important to his career and if it had any surprising benefits?
He shared the following.
Carl decided early in his career as an industrial and systems engineer that the PE was going to be an important part of his career.
During an interview for his first engineering job, he noticed that his hiring manager was a PE.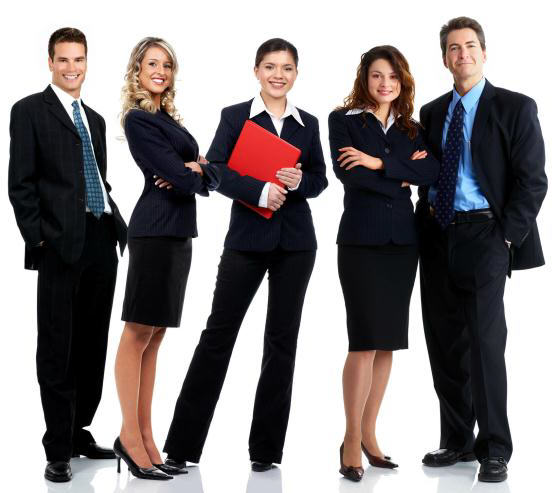 As he was being interviewed, he found out that the company had never hired an IE before. However, he recognized the opportunities within the role for an IE, as well as a future ISE PE. Carl mentioned that he was interested in pursuing the PE and commented on the importance of the PE to the industry, especially for an IE, whose focus is on the human interaction with the system.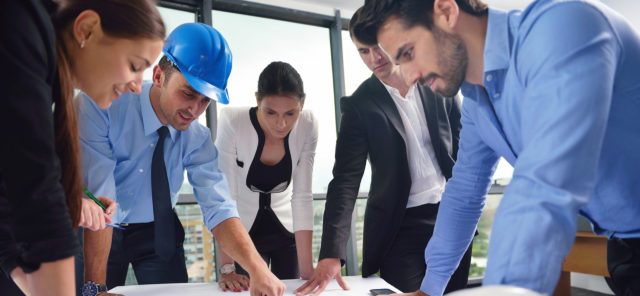 This connection resonated with the manager and Carl was hired as a solutions development engineer at a company that designs, builds and installs custom production lines. Throughout the next few years, he worked alongside this PE, noticing that clients always gave the manager special recognition and respect for having "PE" after his name. Having a professional engineer managing the production line solution development resonated with clients and also with Carl. After four years, he successfully earned his own PE.