Conference for better internship experience in Summer Course 2020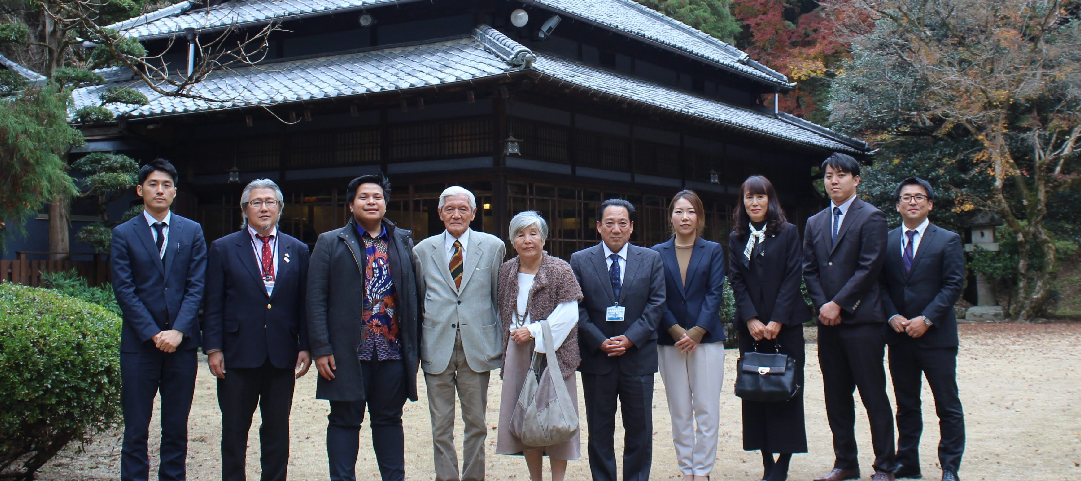 On December 3, 2019, Aso College Group held conference for BASE students' better internship experience in 2020 summer course in the way of gathering companies who provided internship opportunity in 2019 summer course. Conference was held in a guest house of ASO family in Japan which was built with traditional Japanese Architectural method.
<ASO's guest house: OURASO (https://www.aso-group.jp/history/achievement_02.html)
    In the conference, not only companies reviewed their experience accepting BASE students in their companies, but also they discussed what kind of topic should be prepared for next summer course. At the end of conference, representatives from each company received Indonesian traditional instrument as a gift from BASE, they deepened their interests to Indonesian cultures.
【Attended companies list】
Atlas Kasei Co., Ltd., (http://www.plus-atlas.co.jp/)
Ueki Mold Inc., (http://ueki-mold.com/index.php)
Shinwa Industry Co., Ltd.,
Tmsuk Co., Ltd., (https://www.tmsuk.co.jp/en/)
Next Creation Inc. (https://nextcreation.design/)
6. Aso Co.             (https://www.aso-group.jp/en/

)