BINUS ASO School of Engineering Held the GAMBASE 2019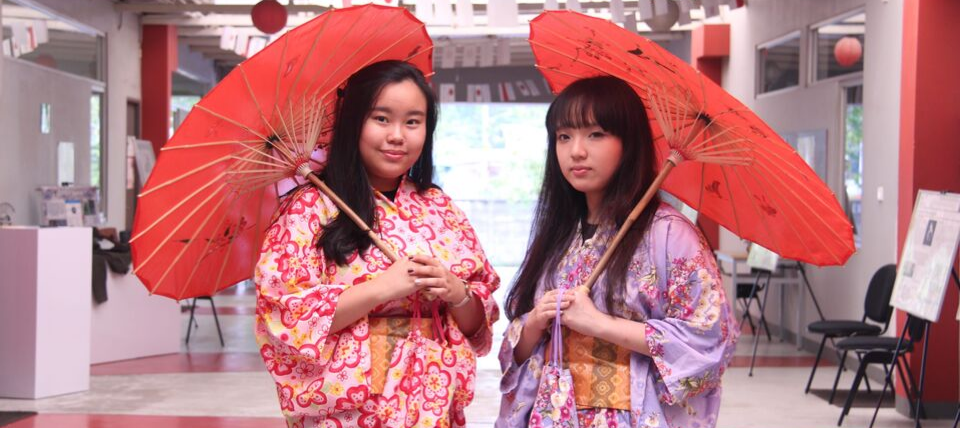 BINUS ASO School of Engineering (BASE) held the GAMBASE 2019 on Saturday, 7 September 2019, at BINUS ASO Campus, Alam Sutera, Tangerang. GAMBASE is an open house event where high school students and their parents can get more information about the international study program and scholarships at BINUS ASO School of Engineering.
GAMBASE 2019 also provided the audience with updated knowledge through the seminar by Andi Sama, M.Kom., MM., Chief Information Officer (CIO)/Director of Information Technology at PT Sinergi Wahana Gemilang (SWG) and a graduate from the Computer Engineering program at BINUS UNIVERSITY. In this seminar, Andi explained the current condition in the industry, especially matters that related to engineering, and the skills needed in it.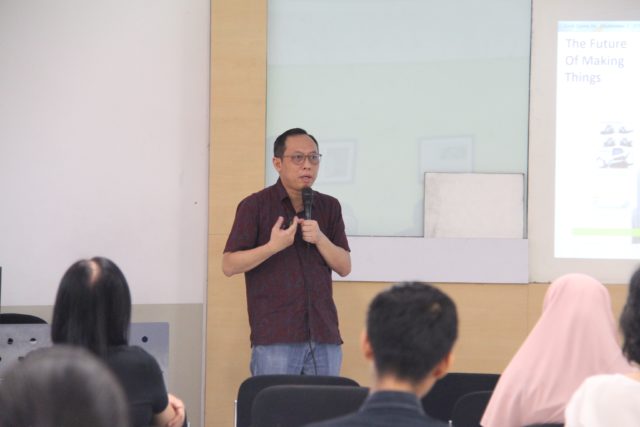 Furthermore, the high school students could obtain a hands-on learning experience in the workshop that was held by the two programs at BASE. In the Product Design Engineering workshop, they learned about the idea behind product design engineering and designing simple products that can be useful practically. Meanwhile, in the workshop by the Automotive and Robotics Engineering program, the students learned basic programming and its implementation in robotics.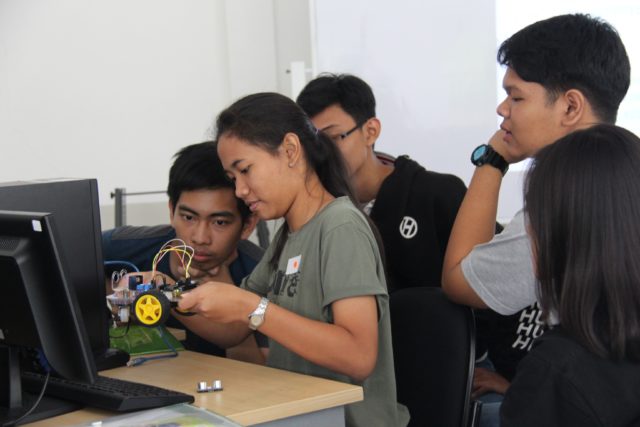 Angeline Chen from the Marketing team said that GAMBASE 2019 aims to enrich the students and their parents with new insights from the industry perspective. "Through the activities like seminars and the workshop, they can find out which study program they should take so that they can better prepare for developments in the industry in the future," said Angeline.
(ERON)
---