Advancing the promise of technology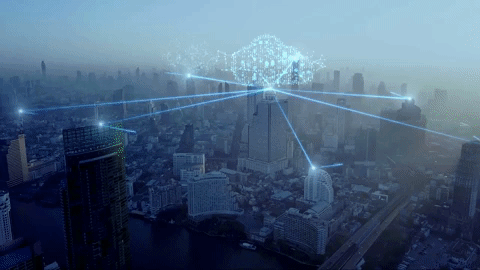 The MIT Campaign and the advancing the promise of technology are all about rising to meet humanity's urgent global challenges through the vision and talent of the people of MIT. And MIT's $6 billion goal is a bold one. To reach it, we call on MIT's friends and supporters to join us as we work to achieve our greatest aspirations for the world.
This campaign consists of one of benchmarks for the program in campus.
Source: MIT Technology Review
As benchmark in engineering field, MIT is  focusing strengths in education, research, and innovation on critical issues in human health—from life-saving cancer treatments to early-stage disease detection to new insights into Alzheimer's.
Within advancing the promise of technology, in particular in Human Health, more than half of MIT's science and engineering faculty and students are engaged in biological research, often on human health. And they are equally focused on solving the problems that plague the health care system itself. Our diverse efforts reach across all of MIT, in fields as varied as economics, management, transportation, and public policy to health care delivery. This, coupled with our location amid a vibrant, world-class health ecosystem, means MIT is uniquely positioned to convert bold ideas into better medicine.